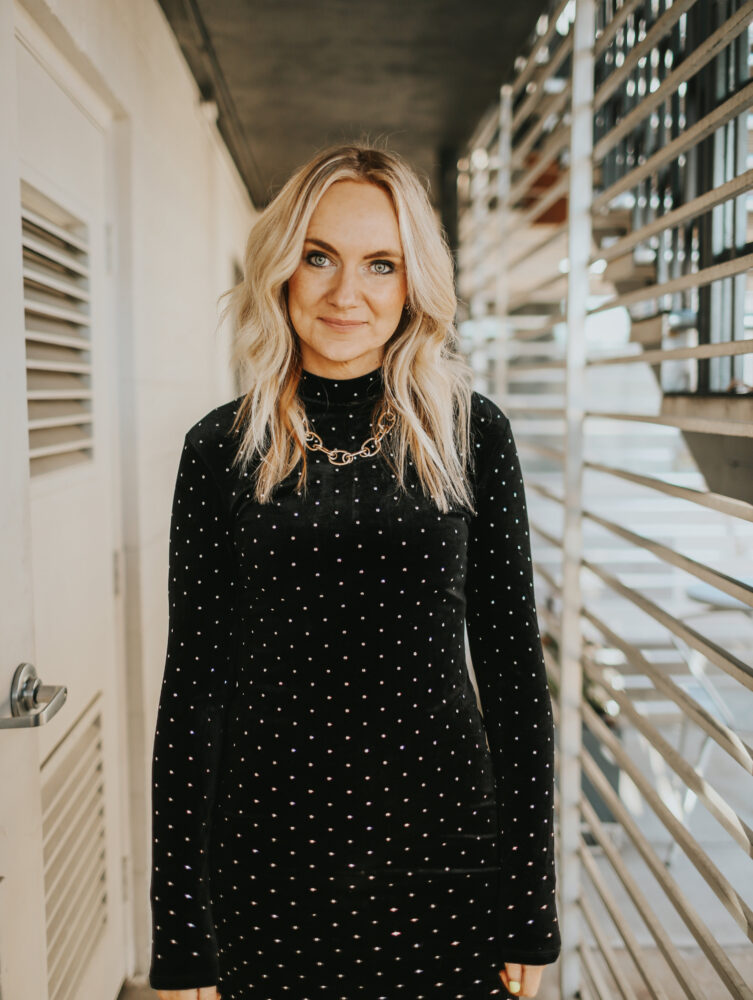 Instagram Influencer and Interior Designer Kirsten Grove has always been passionate about the design process. And over the years, her creativity has been an inspiration to many others as well. She recently partnered with StarMark Cabinetry, a custom brand known for its endless selections of products, finishes, and door styles, to renovate her kitchen into the kitchen of her dreams! Follow her journey and learn more about her design process as she candidly gives us insight into the first phase of her complete home renovation.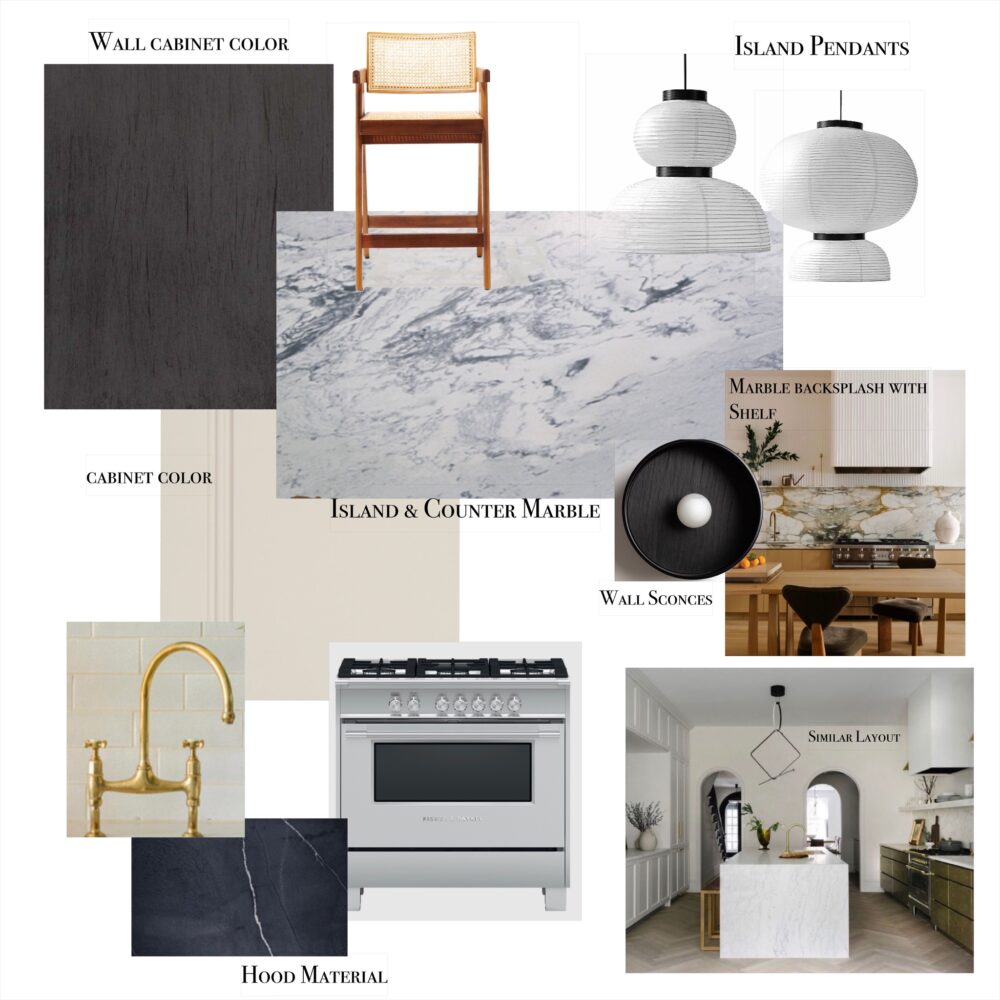 Tell us about yourself and your design process for your new kitchen.
"Since I was a kid, I've been obsessed with design," Kirsten told us. "The process, the results, the movement, all of it has been appealing to me my whole life. My husband and I have renovated a few homes together. We spent almost 15 months renovating this latest home, which was much longer than anticipated. This home is my absolute favorite and well worth the wait! It's quaint, has lots of character, and still has a whole second phase ahead of it. Our first phase included the kitchen. I LOVE my kitchen. I have dreamed of this layout for years. We expanded the back of the house out 10 feet to create this layout. The island is the most popular area of our home. It's the perfect spot for friends and family to pitch a seat and sit for hours."
Before images of the kitchen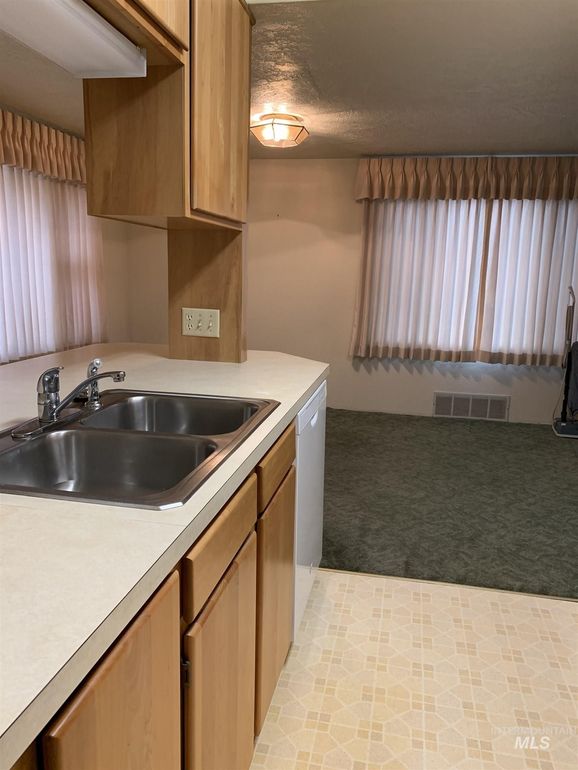 Expansion to create a larger kitchen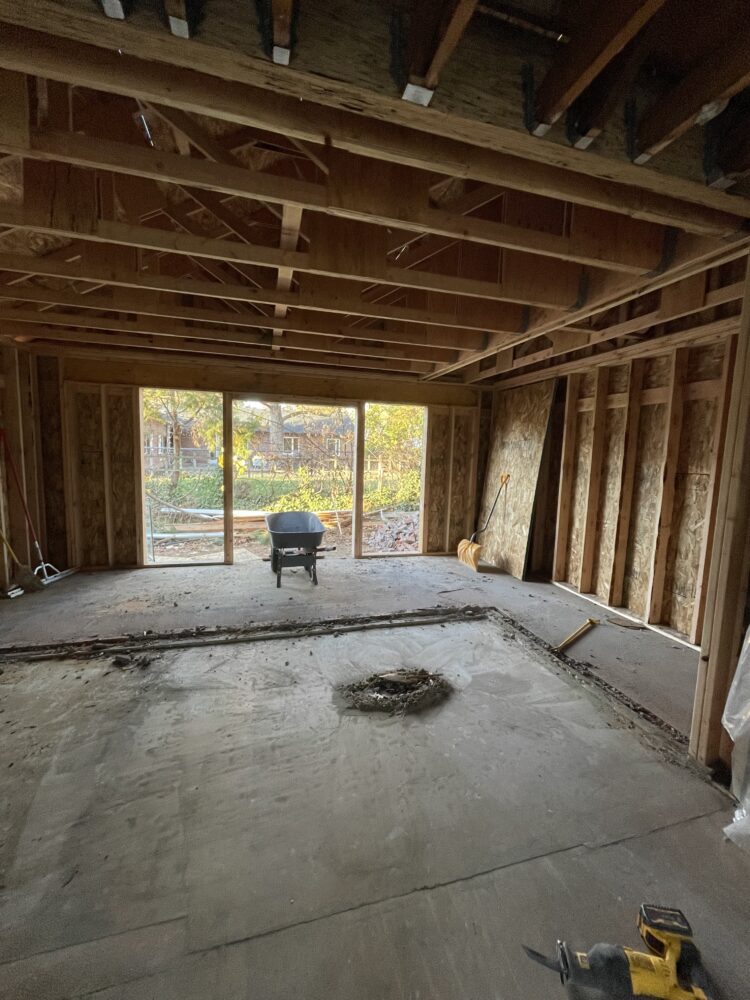 What were your cabinetry goals for your new kitchen?
"It's not a huge kitchen, so smart storage was VERY important. I wanted a chef's pantry full of thoughtful cubbies and drawers. I also wanted a majority of inset drawers. I love the functionality of a drawer and how it allows you to store way more than you would expect. As far as the aesthetic, I wanted a mix of modern meets traditional. When you look at the black cabinet wall, you see a very clean vibe. And then when you look at the range wall, it's much more classic, traditional."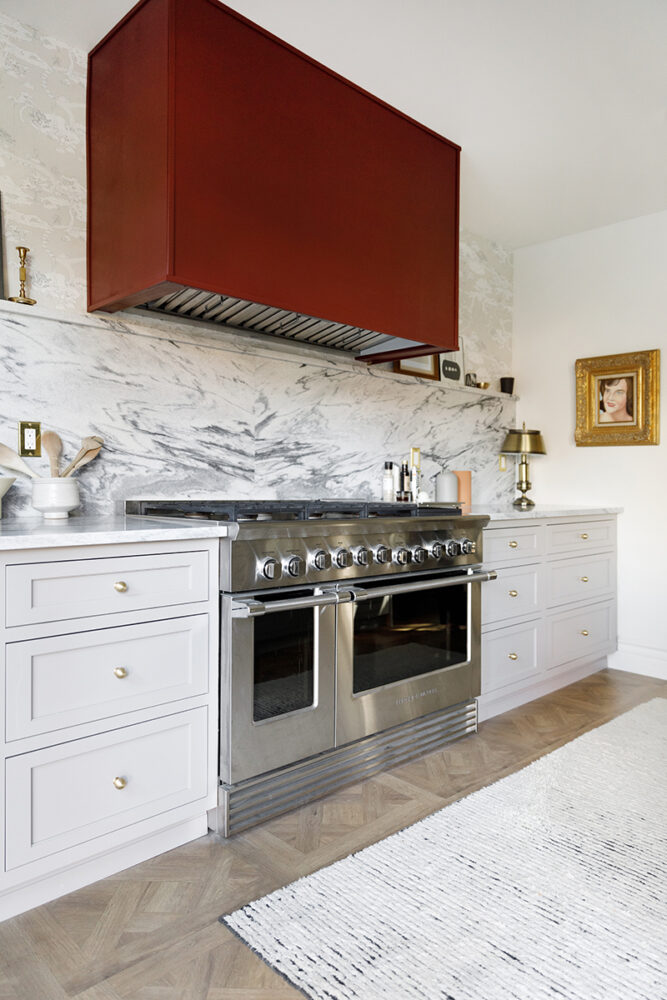 As Kirsten mentions, cabinetry goals and functionality are so important. She recommends first choosing storage solutions that are most valuable to you and understanding how you are going to work best in the kitchen. Sketch out a quick floor plan and itemize and map out where you would store all of your kitchen essentials. This will organically guide the functionality and purpose of each of your cabinets.
"Once the practical is decided, then you can play with door style and cabinet colors," Kirsten suggests.
Explore all the color and cabinet styles StarMark has to offer here.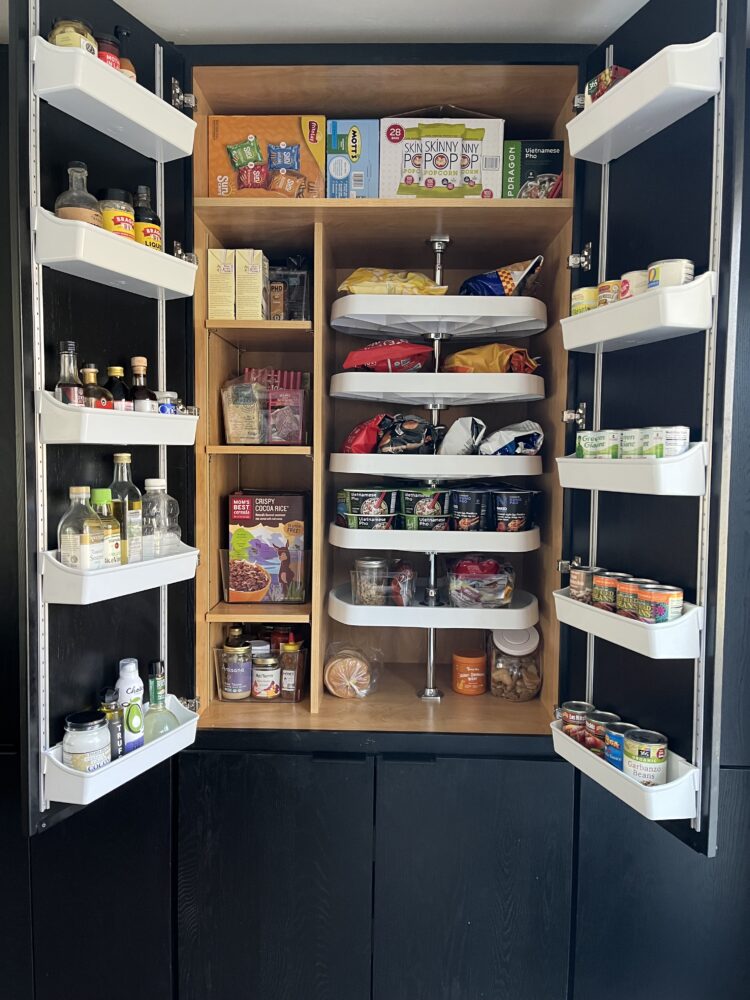 What were the must-haves, the nice-to-haves, and any never-want-to-haves?
"The must-have was the kitchen-aid mixer pop-up cabinet. My daughter uses it daily! The nice-to-have is the spice drawer. It's a little detail but makes all the difference! I really don't have a never-want-to-have in this kitchen. I LOVE IT ALL!!"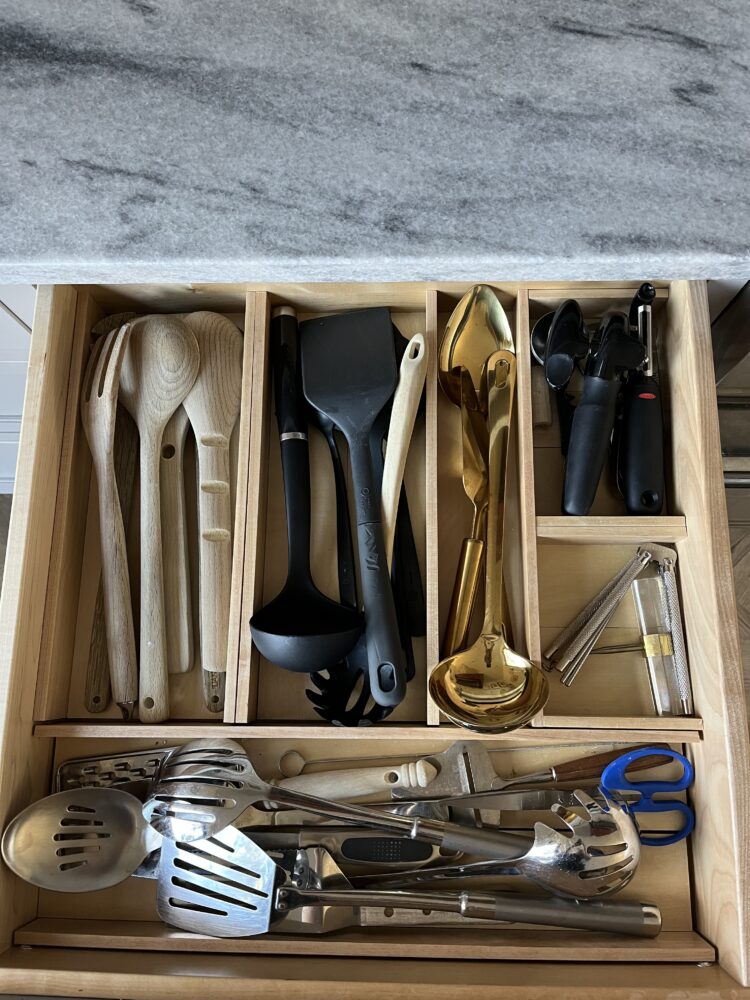 Tell us about your finish and style selections from StarMark Cabinetry.
"We did a mix of inset and overlay. Both are painted. The black cabinets have a Shou Sugi Ban vibe (a Japanese wood-burning technique), which makes them feel fancy. We did the inset cabinets in Portabella. I love the warm yet cool look to the color."
On the perimeter of the kitchen, Kirsten used the Dewitt Inset door on maple with the Portabella finish. The back bank of cabinets showcases a full overlay door style, Monroe on Oak Black.
Kirsten ingeniously mixed two different door styles, cabinet finishes, and wood species within her space. Can we take a moment to let that sink in?
Mixing materials and styles in the kitchen just proves that anything goes in the design world and don't be afraid to stay true to yourself! Adding your personality into your space will give you a sense of comfort, accomplishment, and joy. StarMark is here to help you accomplish your dream space!
To learn more about the brand, visit StarMark's website here. And to get started with your own kitchen design, visit a Dealer near you!